Welcome
to Topmast
Golden Retrievers
Welcome to the home of Pat & Tom Swallows, Topmast Golden Retrievers, and their six Golden Retrievers.

Come on in and enjoy some of our favorite pictures of our girls and boy, and some of our dogs of the past. 
  We have been a member of the Golden Retriever Club of America for the 48 years we have had our goldens.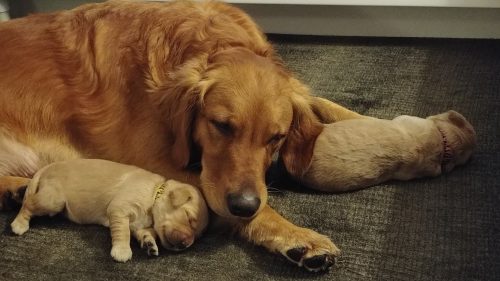 ---
The girls plus one boy Oct 2019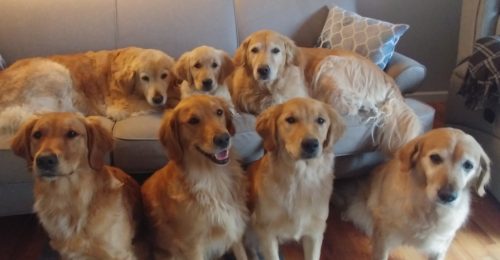 Back row L to R:  Chime, Buddy, Kerri
Front row L to R:  Chili, Scotti, Raini, Diamond
---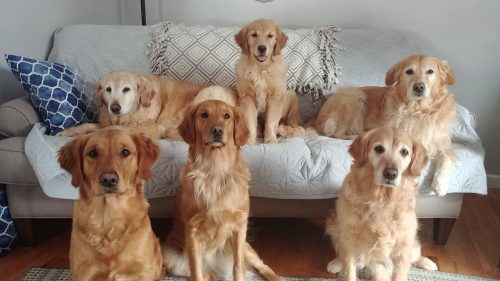 Back row L-R, Chime, Raini, Kerri
Front Row L-R, Chili, Scotti, Diamond
(January 2019)
---
---
CD BN PCD GN RAE2 TD JH OA NAJ NAP NJP VCD1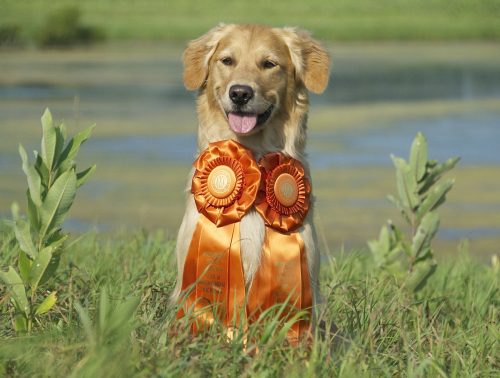 Kerri
---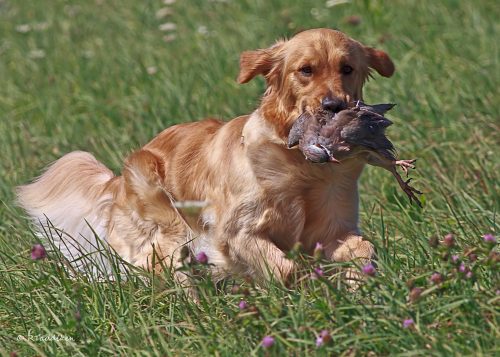 Diamond
---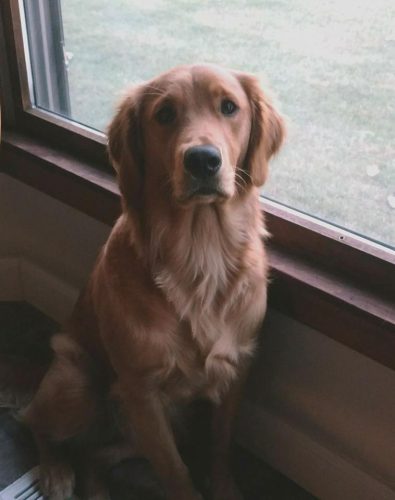 Scotti
---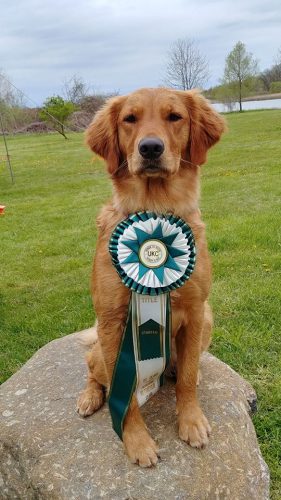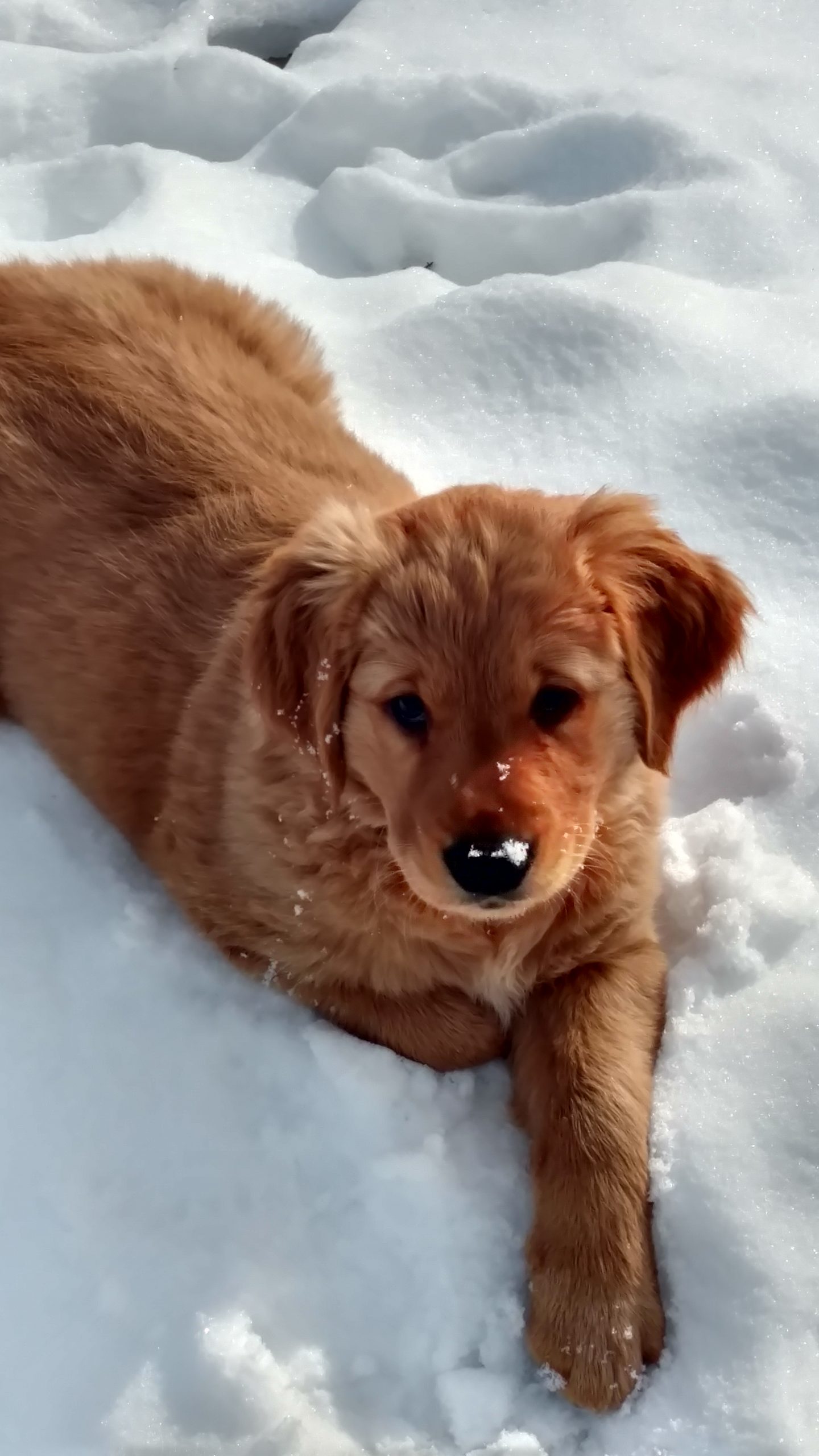 ---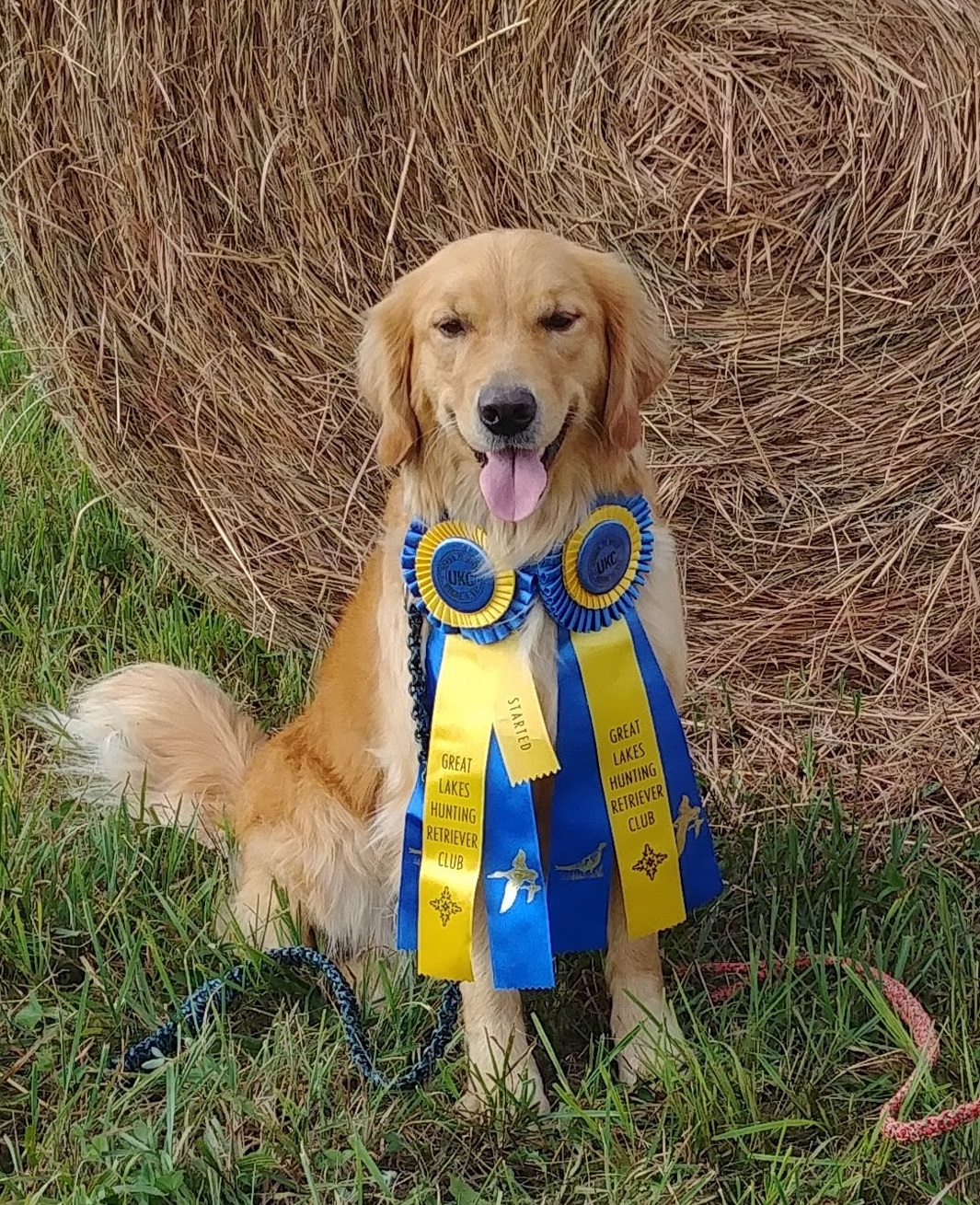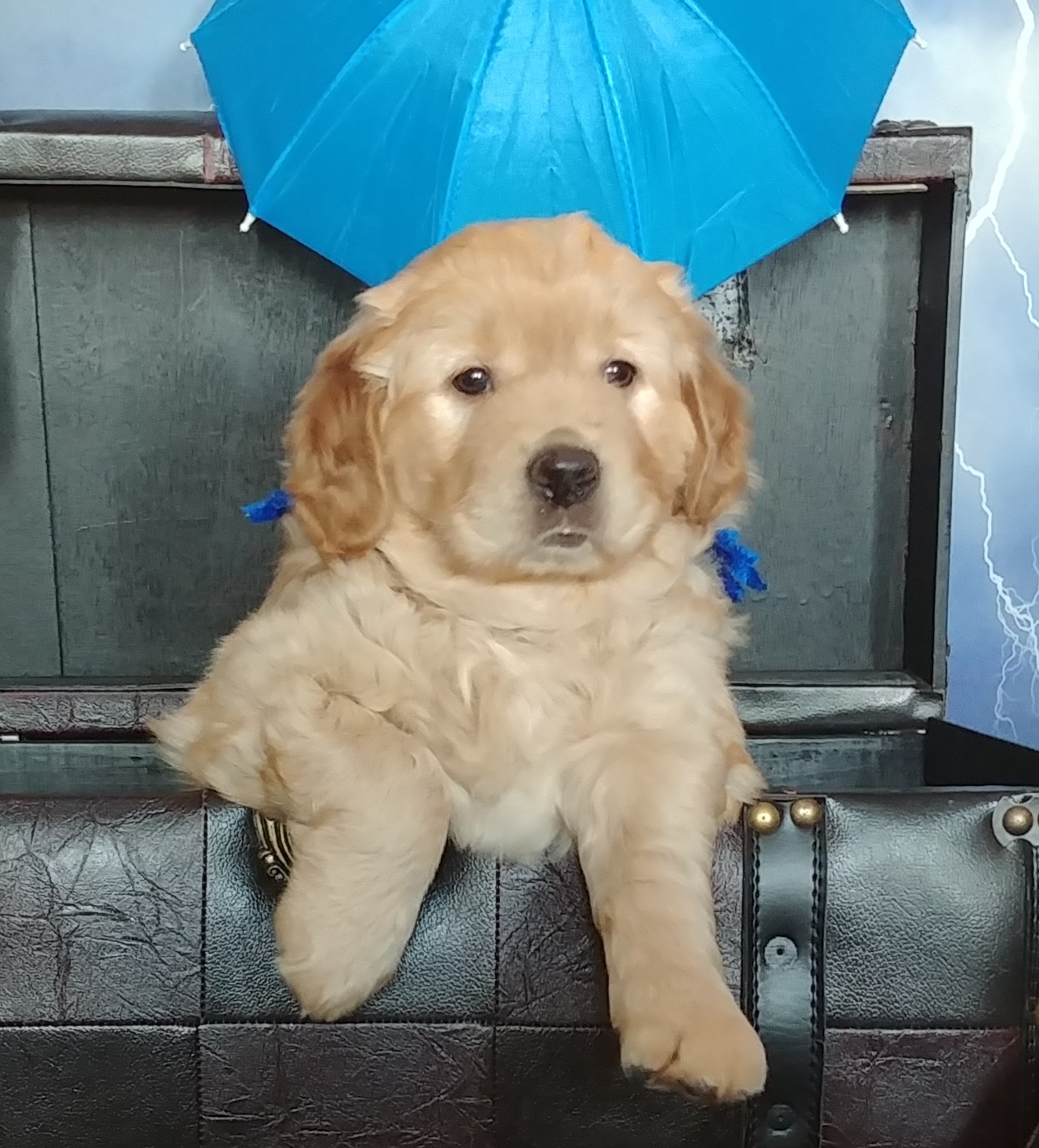 Raini
---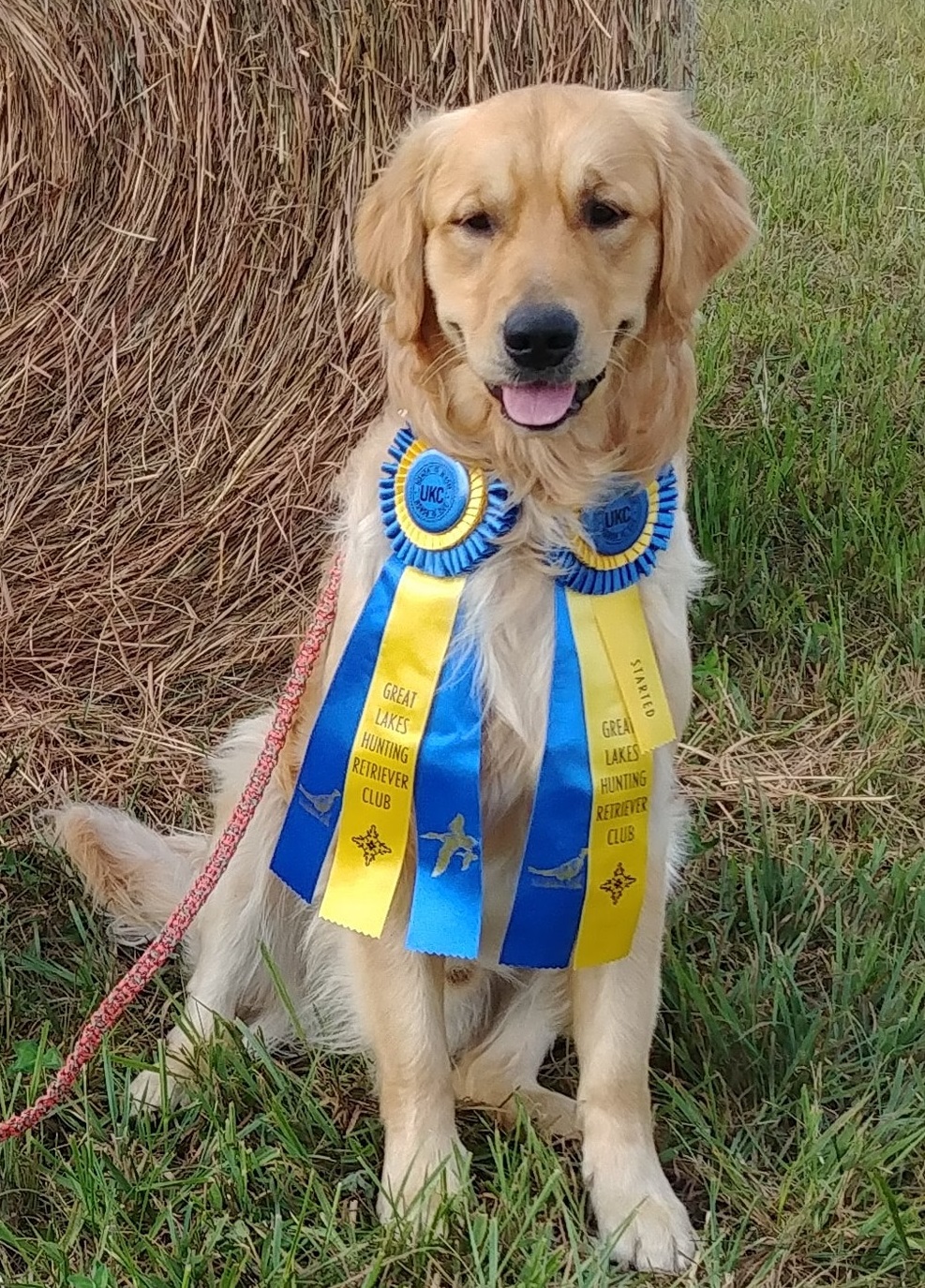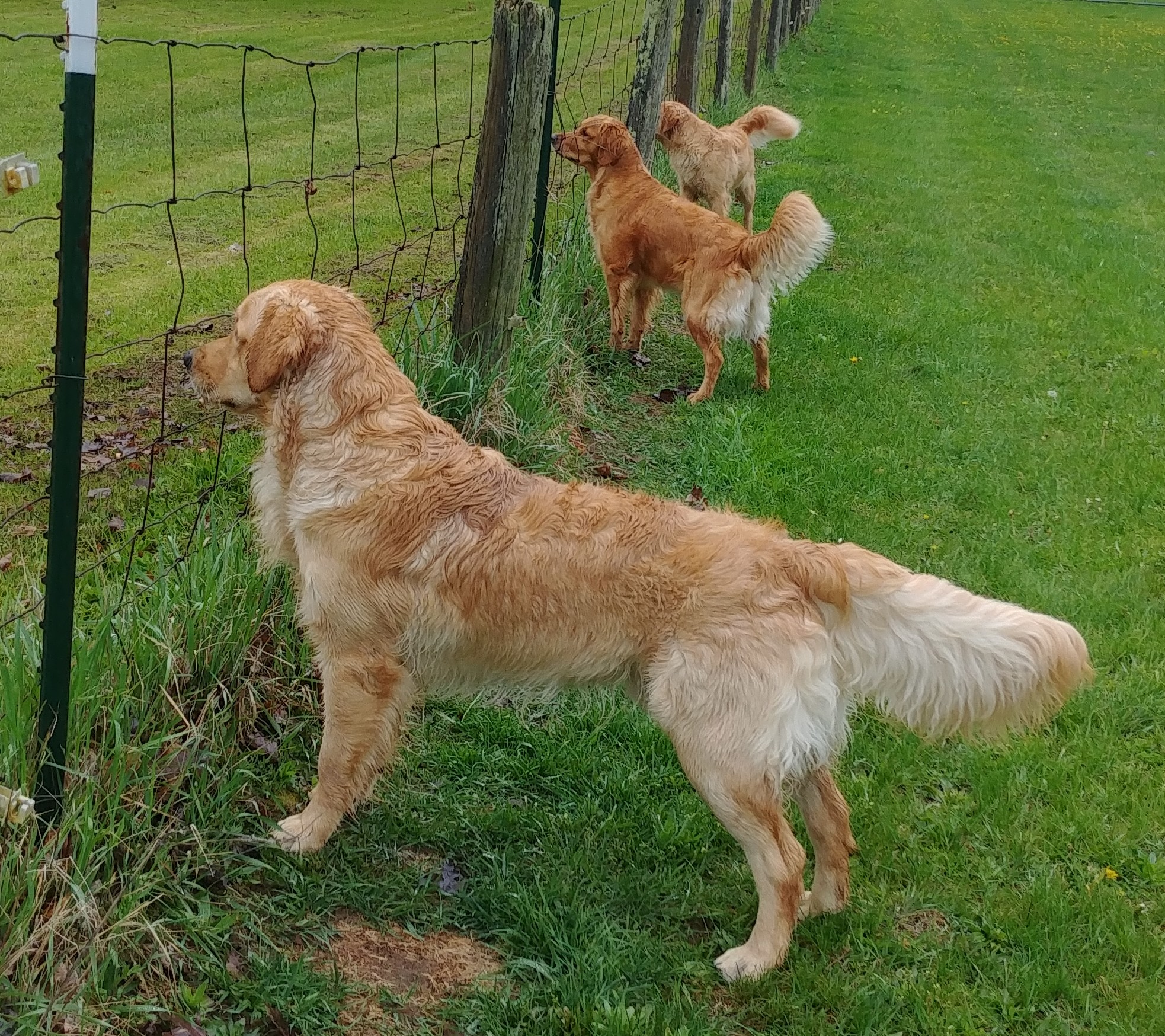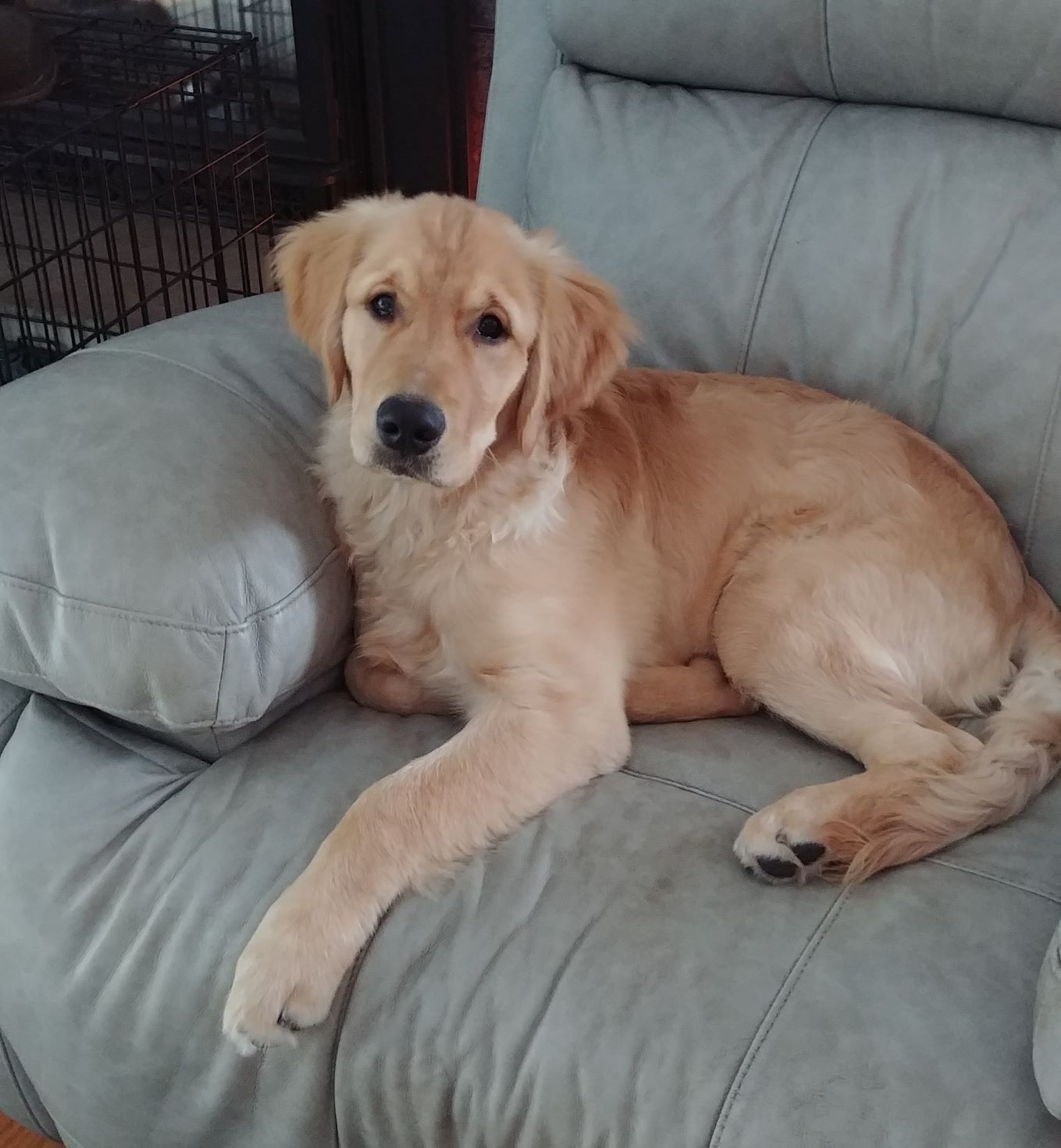 Buddy
---
 and always in our hearts
CD RE JH MX MXJ OF NAP WC OD
June 11, 2001 – Sept 6, 2013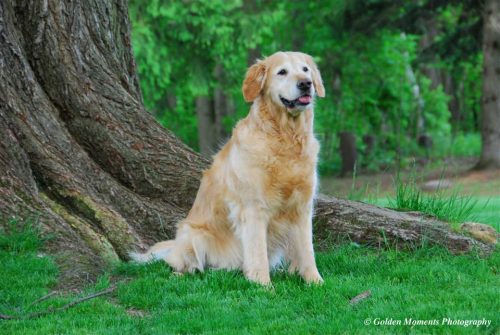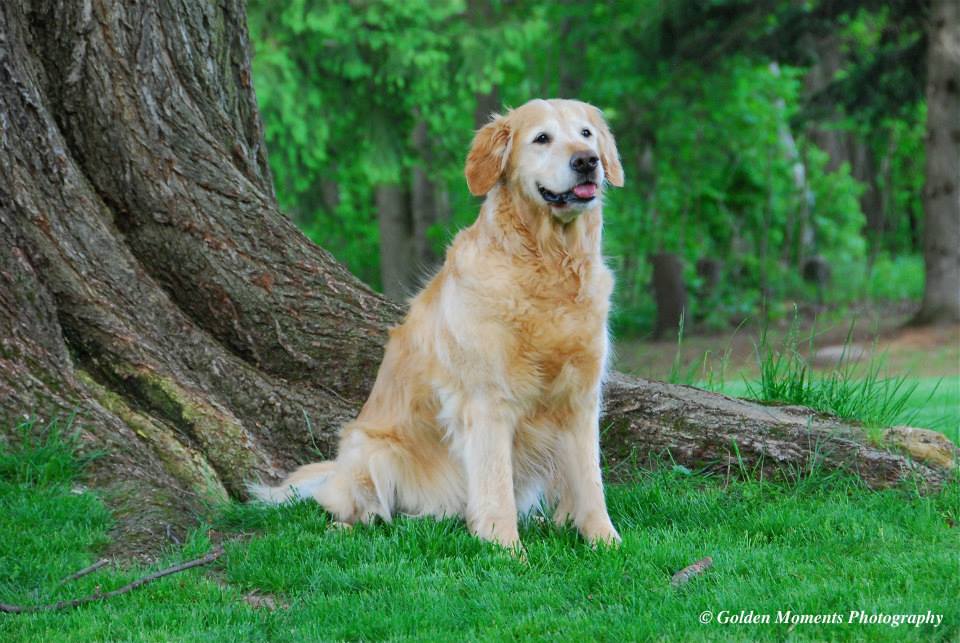 ---
April 28, 2005 – April 25, 2020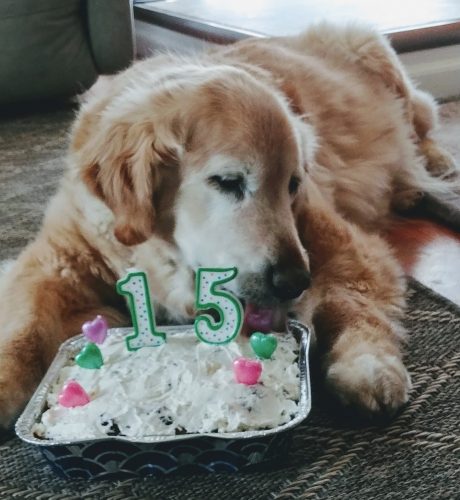 ---
---