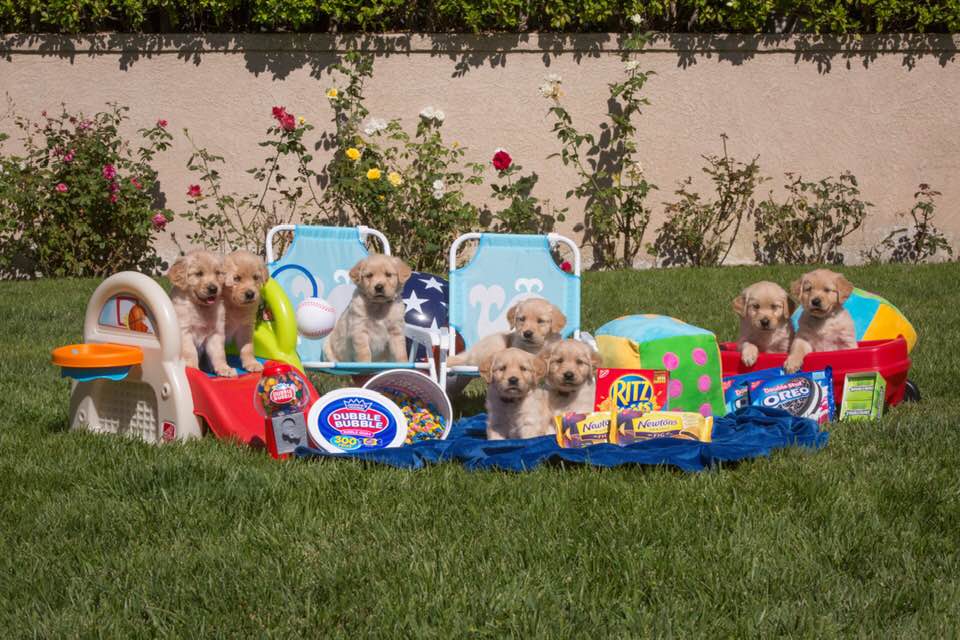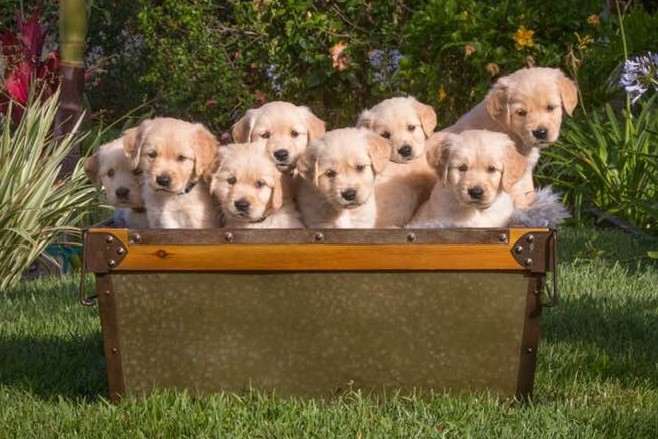 Double Litter puppies born June 27th, 2019
We expect great looking, moderate drive, willing workers, and eager to please pups.
Look for them in field, obedience, rally, dock diving, and agility.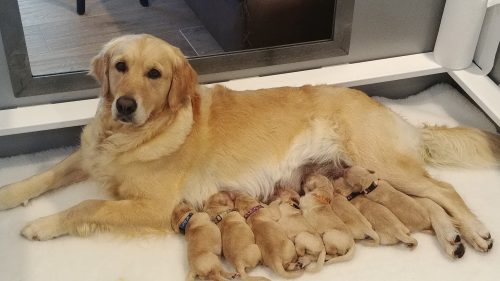 Ritzy is owned by Kim Portney in California.
She developed into a pretty working girl who took her owner to new adventures, like field work. 
 Ritzy trained hard and has a new UD, a SH, and competed in Master!
4/12/2015
Fig has a wonderful temperament and lots of drive but is very biddable
.  
Easily settles in the house.  
Breeder has hunted over him multiple times and states he listens well and stays in range. 
He will hit thick cover to roost out any bird.  
He is a very good marker and has good water courage.  
He's a very balanced boy with a nice front/rear and expression.  
They are planning on finishing his MH next summer.  Fig has MH passes.