Diamond x Trek fall of 2018.
HRCH Pemberley's A Walk in the Woods CDX RN MH WCX CCA

X
Rain Litter Puppies born Oct 26, 2018.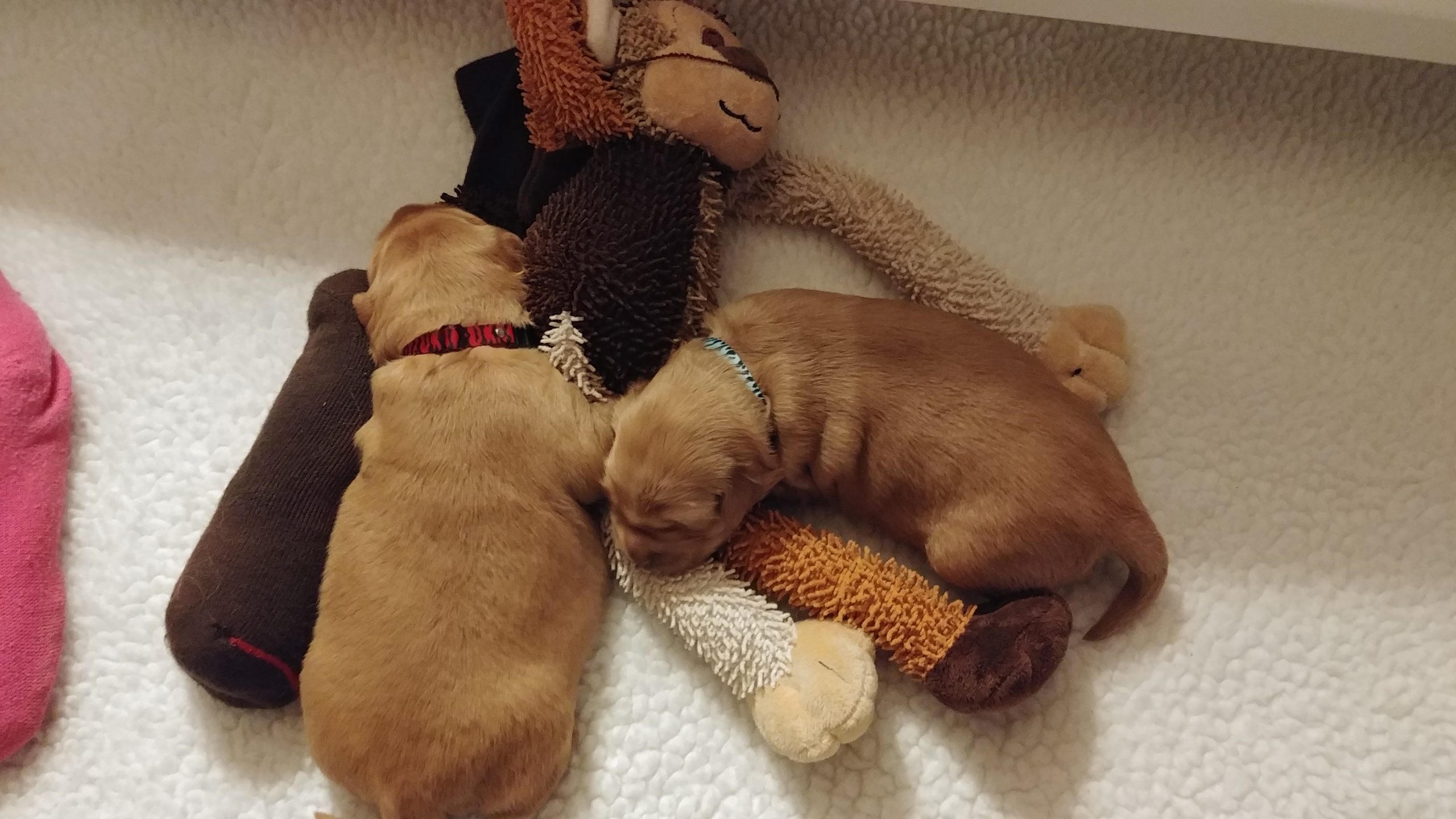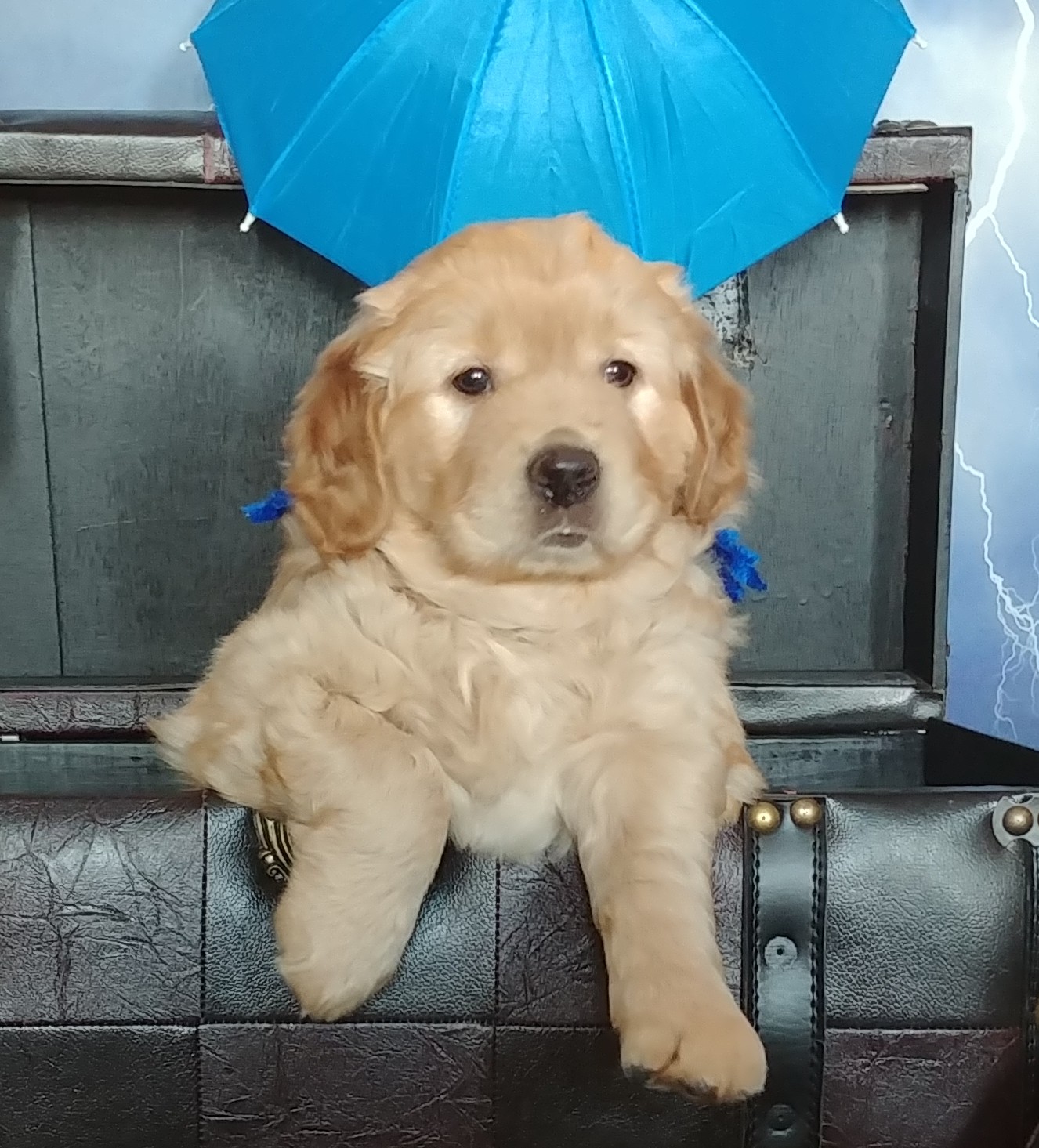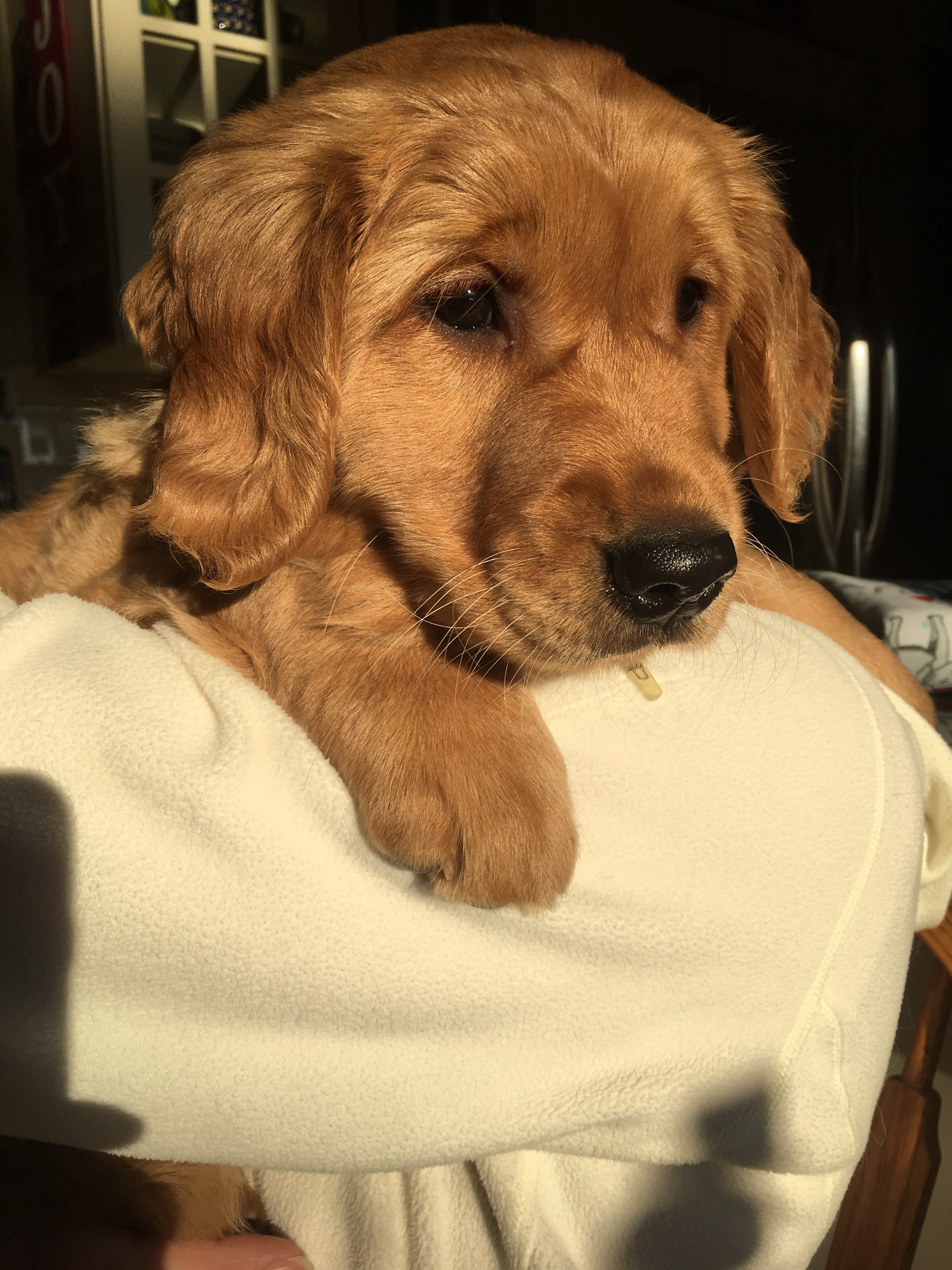 We expected nice looking, moderate drive, willing workers and eager to please pups and we got it.
 They should excel in field, obedience, or agility, with good health and longevity.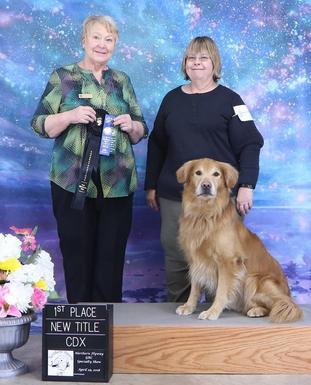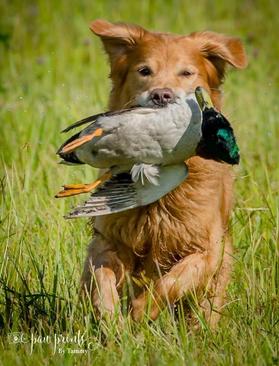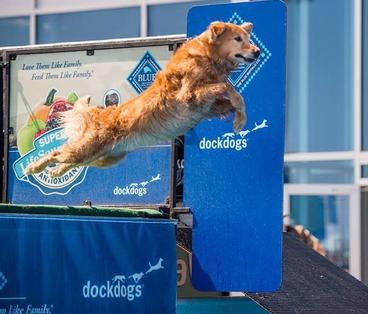 Diamond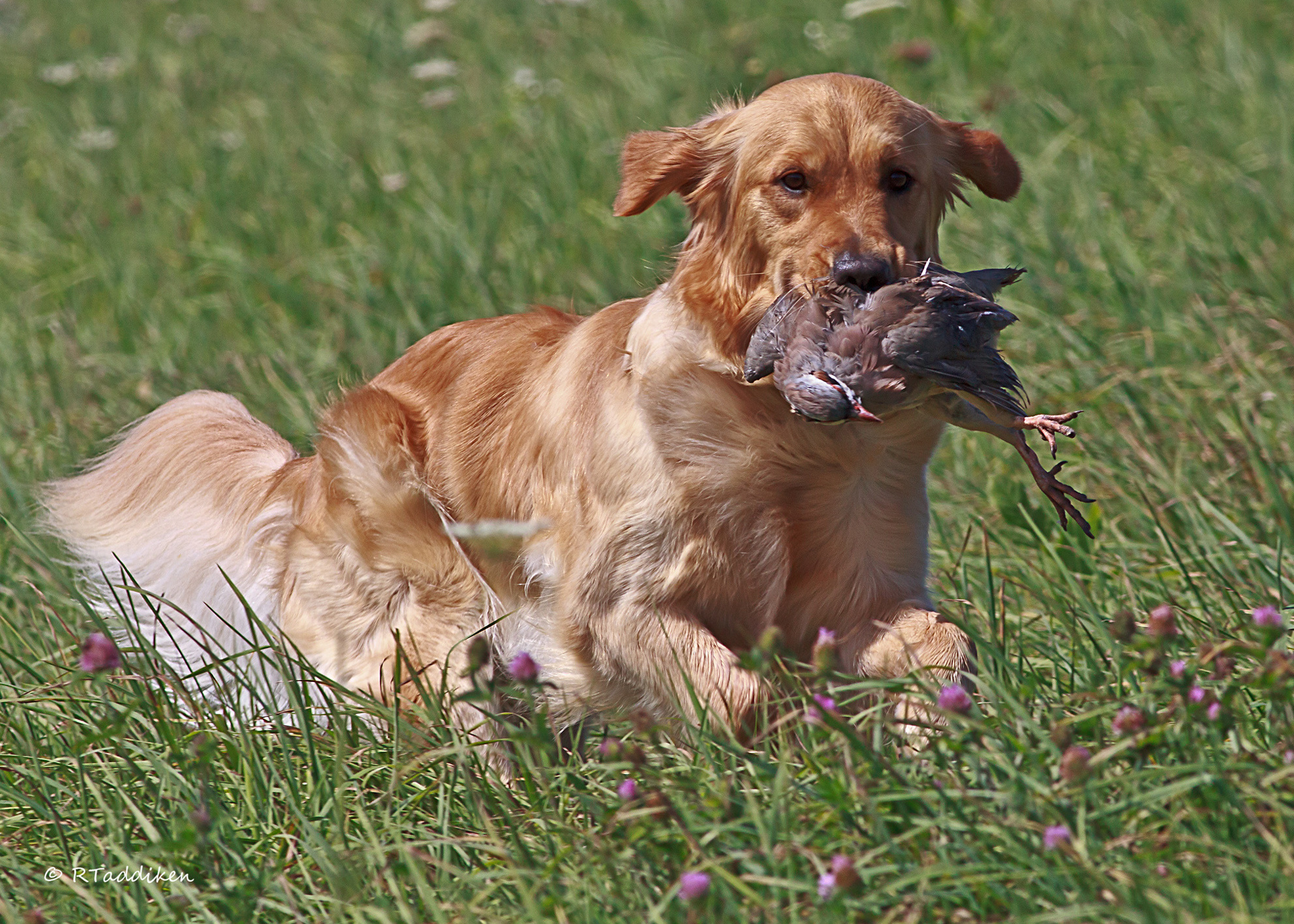 Both Diamond and Trek are healthy dogs with no chronic health issues.
No allergies, hot spots, and wash & wear coats.
Both Trek and Diamond have OFA Good hips.
Both have normal elbows, clear eyes and heart.
 Trek is 22 inches at the shoulders, Diamond is 20 3/4 inches.
This breeding is based on solid diverse working pedigrees in all venues with low COI.
Sire and dam are smart, biddable, athletic and talented- enthusiastic for any game.
Very good and honest in the water too!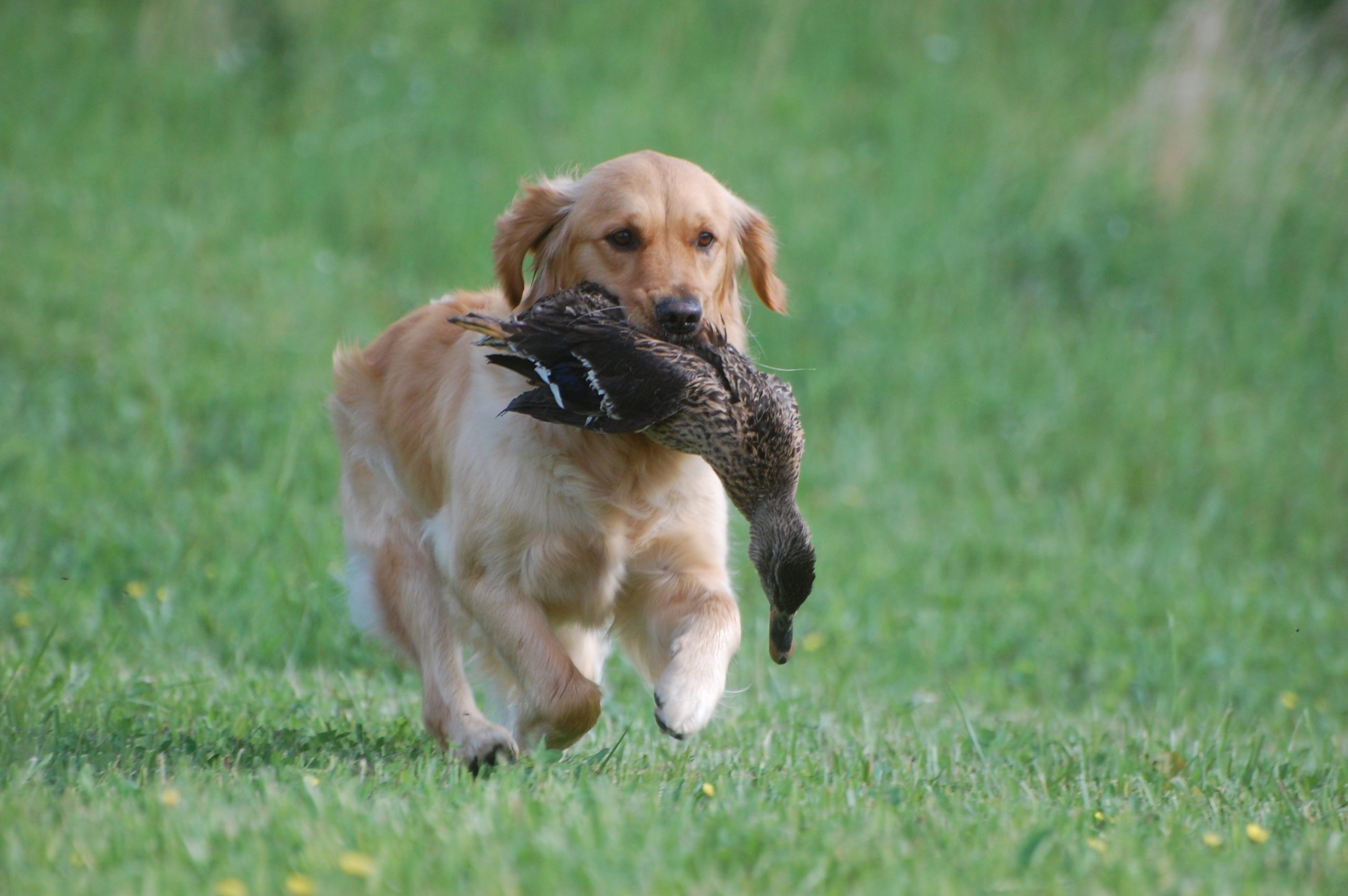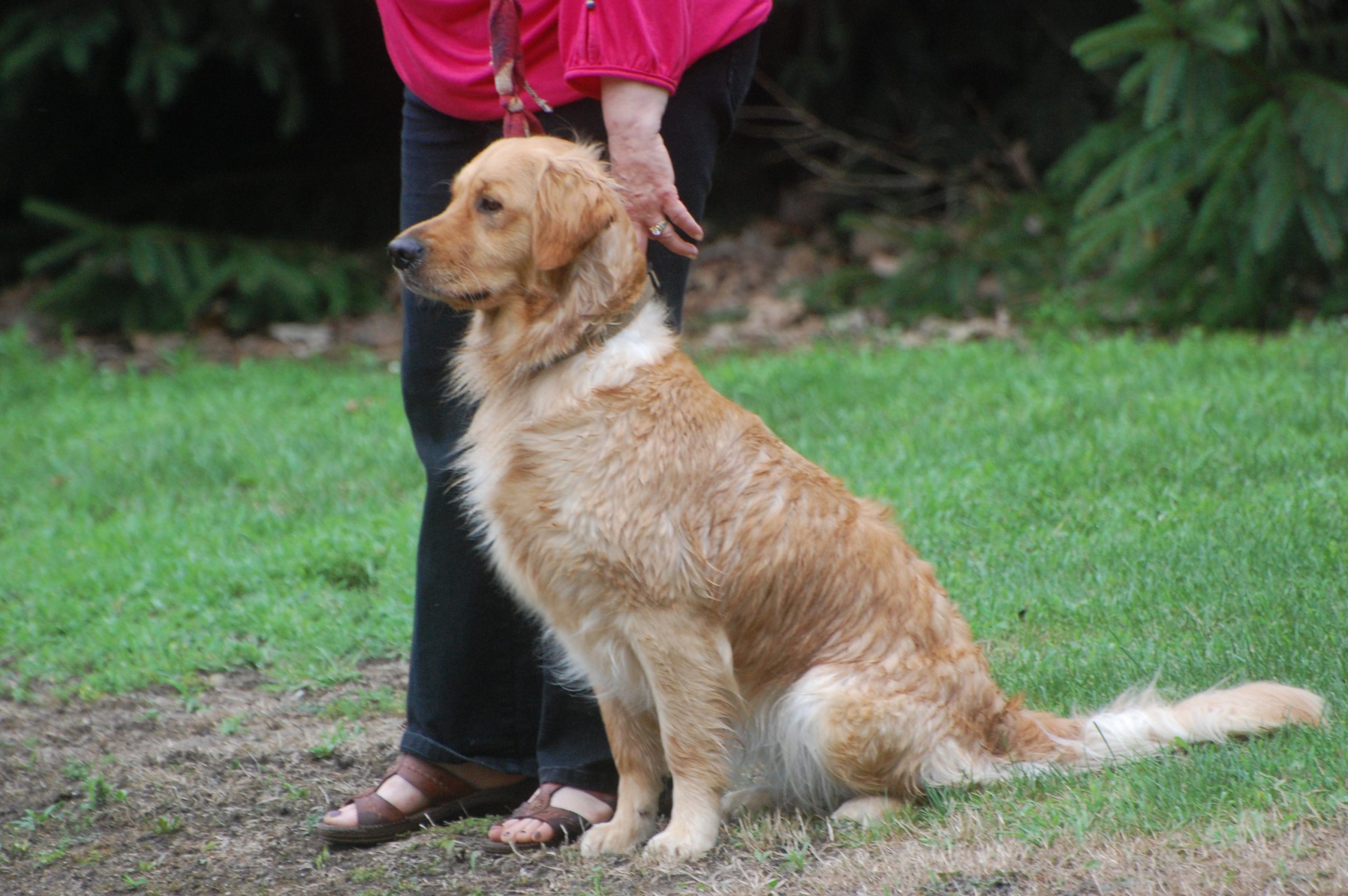 Diamond is the daughter of our sweet great hunter Chime and grand-daughter to our foundation dam Abbi.
Her dam is from Canyon, who produced 7 OTCH offspring from one litter bred to Soupy.
  She is petite, smart, sweet and oh-so willing.
Diamond's only hindrance to her competition career has been my work schedule.
She has her HRC Started title and Working Certificate in the field and actively hunts pheasant with Tom almost every week during the season.
   She finished her JH with 5 passes straight. She is doing well in her rally and obedience training, and recently obtained her Rally Excellent title.
Diamond is a team player who loves to work with Tom and I.
She is easy and calm in the house, but ready to go in an instant.
She loves to cuddle.
Trek is from Wisconsin and has done well in field and obedience. 
His owner has this to say about him: 
Trek smiles, a lot!  He loves to work, any venue, as long as he is with me.
He is beyond biddable, always trying his best to do what is asked.
He is good with other dogs and loves puppies.
He qualified to run the Master National this year and has not failed a master test since spring of last year.
He completed his CDX with scores averaging 194+.
We train for hunt tests spring through fall and obedience in winter.
He is completely owner handled and trained.
He likes to be busy but settles right down when in the house.
He is a house dog but tolerates kenneling well.
Trek is just plain fun.  He is a total joy to be around.
Diamond's first litter (The Spice Litter) are doing well too.