---
---
---
SHR Topmast Fire 'N Rain JH
(Raini)
Lorfield's I Get Around MH40 MNH4 CCA WCX HTHF
(Cruz)
Owner:  Carol A. Hynes, WI
            We expect good looking, structurally correct, wonderful temperament puppies.
Strong work ethic with an action-packed pedigree.
Both Raini and Cruz are healthy dogs with no chronic health issues.
No allergies, hot spots, and wash & wear coats.
Cruz has OFA Good hips, Raini has OFA Fair hips, PennHip .35/.27
Both have normal elbows, clear eyes and heart.
 Cruz is 24 inches at the shoulders, Raini is 20 3/4 inches.
This breeding is based on solid diverse working pedigrees in all venues with low COI.
Sire and dam are smart, biddable, athletic and talented- enthusiastic for any game.
Very good and honest in the water too!
Raini with SHR passes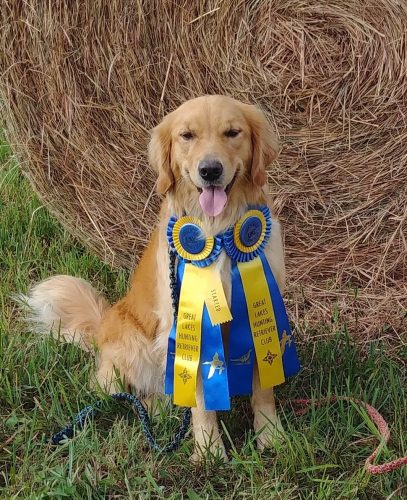 Cruz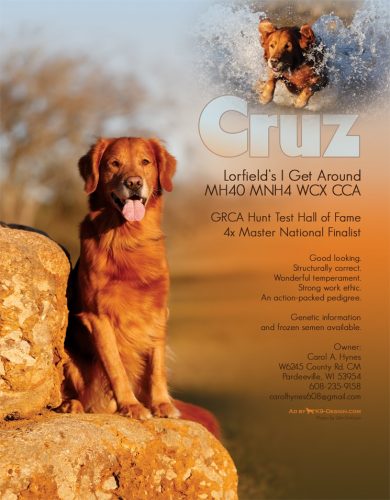 Reservations available for this litter
---
---