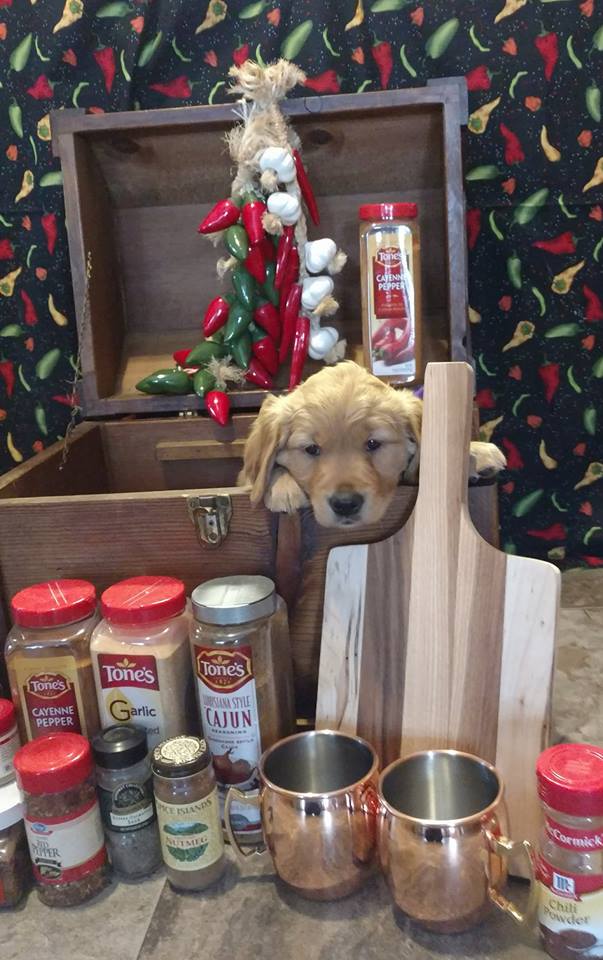 HRCH High Times Applejacks Mike MH WCX CCA **
Puppies are busy in their new homes. 
Click on their name to see their webpage.
Pedigree of the breeding:
This breeding was based on solid diverse working pedigrees in all venues with low COI.
We have moderate high-drive biddable, active, birdy pups. 
They have good on & off switches. 
They are doing agility, obedience, and field, and cuddles at home.
This combined pedigree has outstanding ancestors that
contributed to terrific pups.
 They are taking on the world and do anything asked of them.
 Great dogs are in the pedigree….outstanding working dogs and producers 
with good health and longevity.