SHR Topmast Hot 'N Spicy Chili CD BN RE JH TDU WC CCA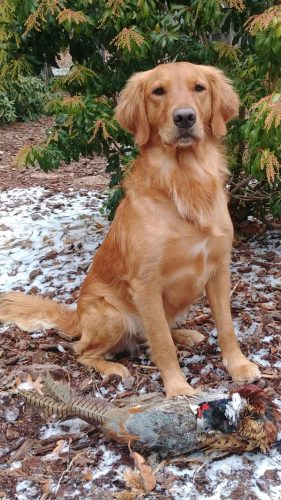 3 years old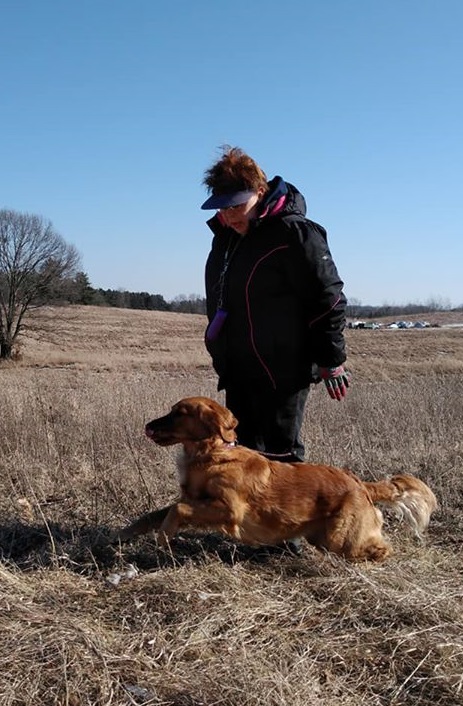 Field training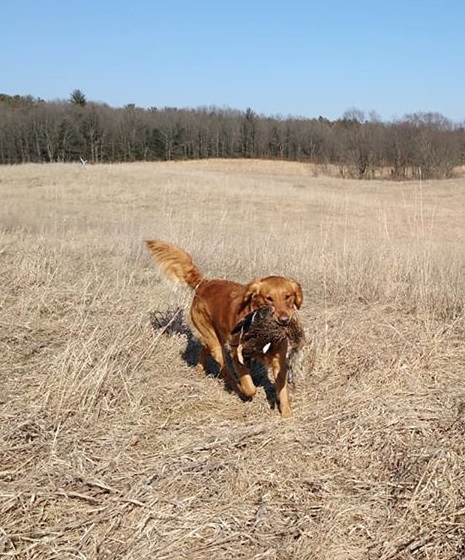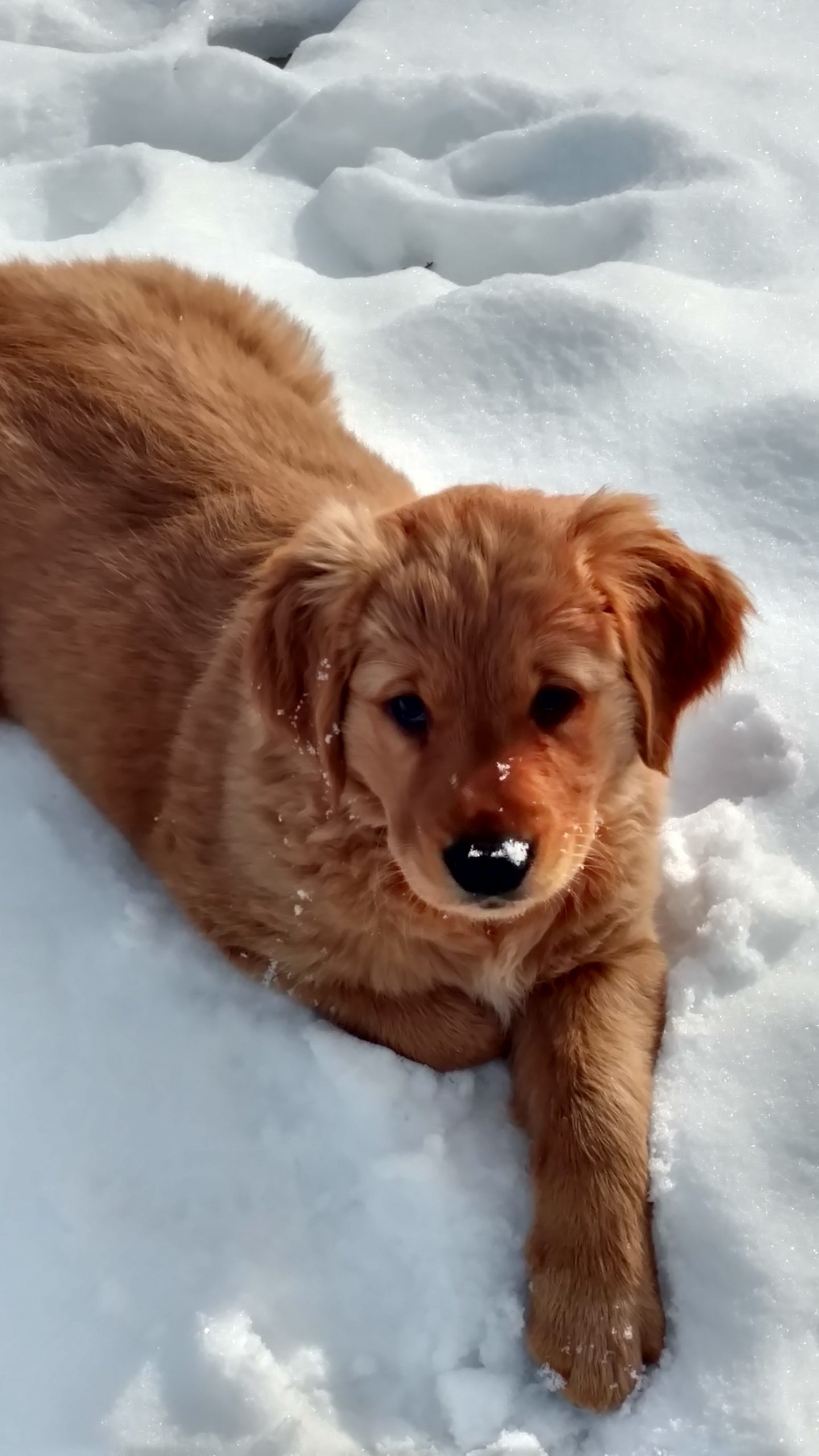 Chili
Chili is from our Spice Litter (Diamond x High Times Copper), born Dec 18, 2017.
She is our fourth generation here at Topmast.
We do hunt tests, tracking, rally, and obedience.
And of course, Chili goes hunting with Tom.
First title at 17 months!
Started Hunting Retriever (SHR)
Junior Hunter at 18 months!