Tom and I have had Goldens since 1972, back when people would ask us if our first male Golden was "part Irish Setter"?  Back when there were many people who didn't even know what a Golden Retriever was!  We've been hooked on them ever since.
   In that time, we've had twelve goldens.  We currently have six female goldens and a big male puppy; we lost our Abbi at 12 in 2013.  We have two of Abbi's daughters, Chime (14.9 years old (Music litter) and Kerri (12.5 years old and (Irish litter), and Chime's daughter Diamond from our Gemstone litter.  We recently added Scotti (Scottish Litter), Chili (Spice Litter), Raini (Rain Litter), and our latest edition Buddy (Double Litter). 
   We are a small hobby breeder in Michigan striving to produce healthy Goldens with proper temperament, sound structure, and great work ethic.  We have a litter every one to two years.  All our puppies are raised in our home with early neurological and scent stimulation and socialization, following the Avidog breeding program. 
  I compete with my dogs in agility, obedience, rally, and field work.  
We do upland game hunting with all of them. 
Affiliations and Memberships
Platinum member of Avidog Breeding Program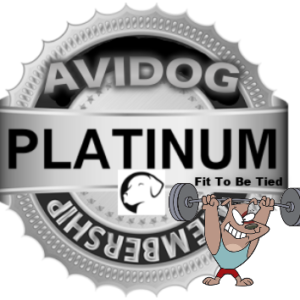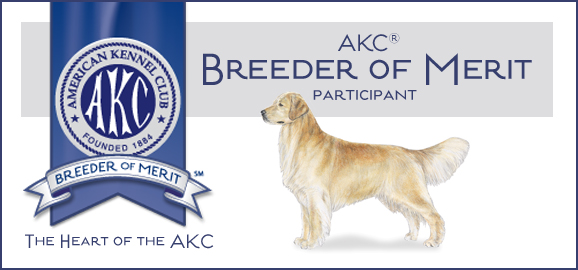 AKC Bred with HEART Participant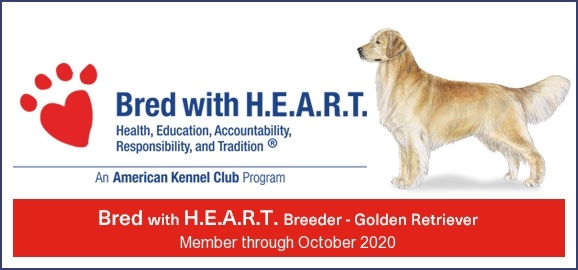 Member of Good Dog/Good Breeder program
---
Member of the Golden Retriever Club of America

---
Member of Marshbanks Golden Retriever Club of South Central Michigan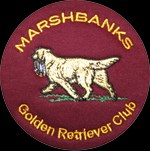 ---
Member of Michigan Flyways Retriever Club
---